To book an eye test,
get in touch with our team today
Grant's Temple Bar Opticians Eye Tests
An eye examination can check a lot more than just your sight. Many eye exams can also give an indication of high blood pressure, glaucoma, cataracts and diabetes. When conducting an eye test in our Dublin opticians, Grant's Temple Bar Opticians carries out a full and complete check to ensure that everything is completely normal and healthy when it comes to your sight. If we find anything unusual during your eye test, we can quickly refer you to a specialist who can help you to resolve the issue. We welcome any questions our patients many have on their own eye health or care. To help to keep your sight in the best condition possible, Grant's Temple Bar Opticians suggests that you get regular eye examinations every 2 years or so. If your eye test indicates that you need to get new glasses or a new prescription we offer a wide range of budget and designer frames to suit men, women, and kids.
Get in touch with our team today to book an eye test from Grant's Temple Bar Opticians
Driver's License Eye Test
If you've applied for a driving license in Ireland, having your eyesight tested is a legal requirement. Here at Grant's Temple Bar Opticians we offer driver's license group 1 eye testing to help streamline your license application and have you on the road as soon as possible. Similar to all other eye tests, our driver's license eye tests can be covered by medical card, PRSI, and some private insurances. For more information on the process of having your eyes tested for a driving license, get in touch with the team today. For adiditional informaton on driver's eye tests, see our eye tests for car licenses page.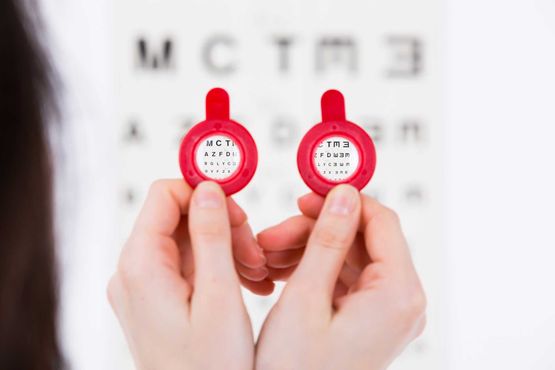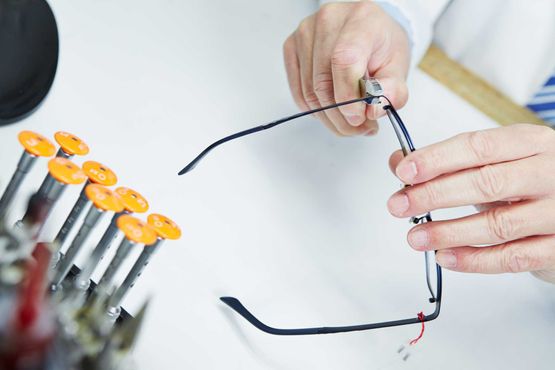 Glasses Repairs
If you've damaged or broken your favourite pair of glasses, don't worry- Grant's Temple Bar Opticians are here to help. We offer comprehensive eyewear repairs to suit all types of glasses ranging from screw replacements and repairs straight up to lens and leg repairs. Our glasses repairs are carried out by trained professionals to ensure that your eyewear is repaired efficiently and to a high standard to ensure comfortable and long-lasting wear further down the line. If you've broken your glasses and need them fixed quick, simply get in touch or drop into our store today where we'd be happy to help.
For more information on our eye test services and eyewear repairs, contact the team today
Grant's Temple Bar Opticians Services FAQ
Where can I find glasses repairs near me?

Grant's Temple Bar Opticians provides Dublin glasses repairs from our opticians store on Wellington Quay, Dublin 2.

Can I get a free eye test with my PRSI?

If you pay PRSI, you may be entitled to a free eye test. Get in touch with our team today and we can check your PPS number to see if you're eligible for a free eye test under your PRSI.

How much does it cost to fix my glasses?

The price of fixing glasses varies depending on the level of repair work that you need done. Get in touch with Grant's Temple Bar Opticians today for more information about our pricing for glasses repairs.